THINGS TO DO AROUND US
When you come and visit us at The Aviator, you'll be happy to hear that there's plenty to do around Woodford and the surrounding areas. Whether you're off for a stroll around Avro Heritage Museum or a visit to Notcutts Woodford Park Garden Centre, we make for the perfect place to cosy up with a pint after a busy day exploring.
Local Area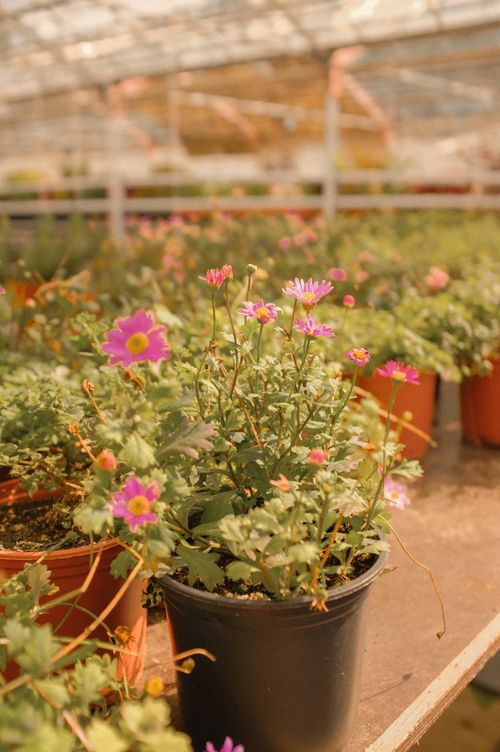 Notcutts Woodford Garden Park Centre
Enjoy a stroll around Notcutts Woodford Garden Park Centre and take in all there is to offer.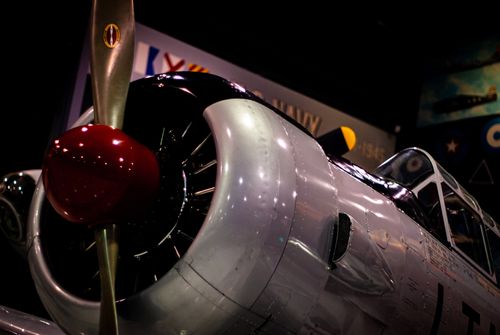 Avro Heritage Museum
Visit the Avro Heritage Museum. Packed with fascinating exhibits, and activities to keep all ages entertained.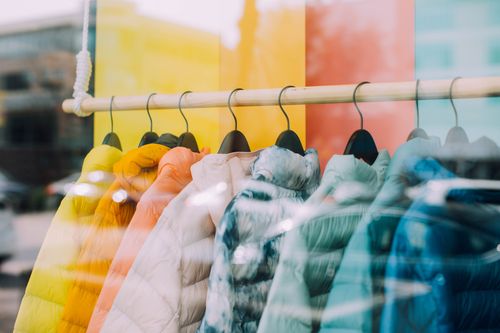 Shopping in Stockport
We're only a short drive away from Stockport centre, perfect for a day exploring independent shops.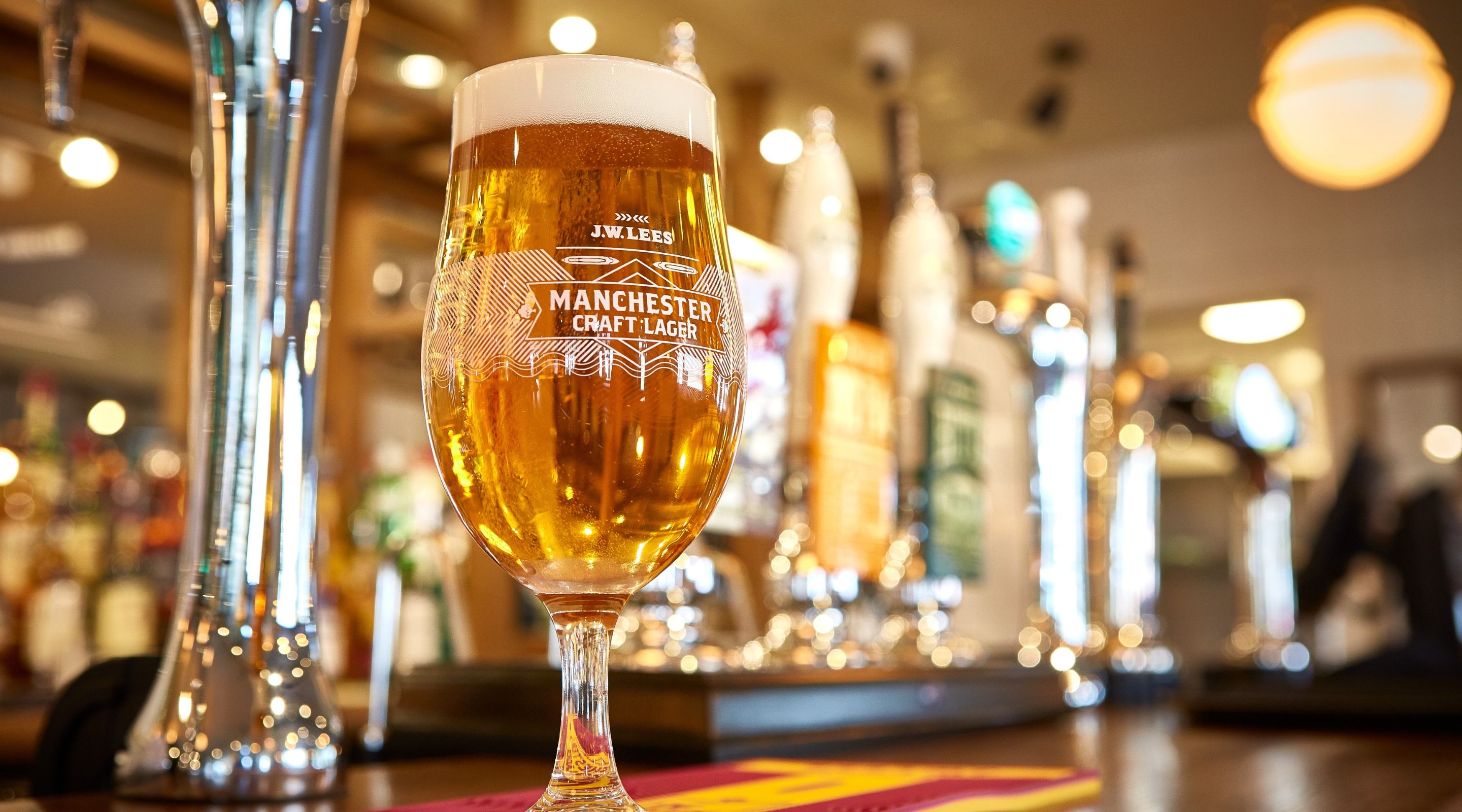 Our Brewery
If you're interested in exploring more of our beers, check out the JW Lees website where you can find out about the full range. From classic cask ales like the iconic Manchester Pale Ale and JW Lees Bitter to our craft lagers – there's something for everyone. We also have our seasonal cask ales and The Boilerhouse microbrewery where we experiment with innovative flavours. There's a huge selection of JW Lees ales and lagers from over 190 years' brewing experience.
FIND US
The Aviator,
6 Lancastrian Way,
Woodford,
Stockport,
SK7 1SA